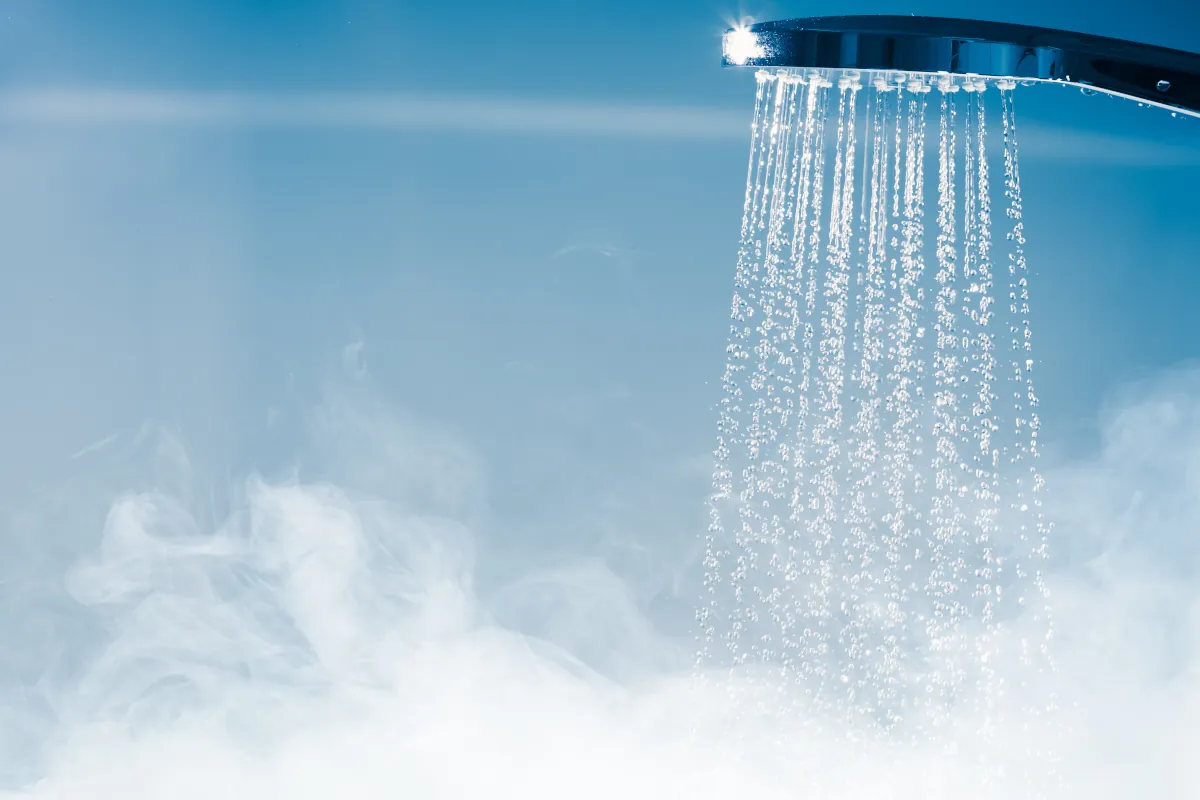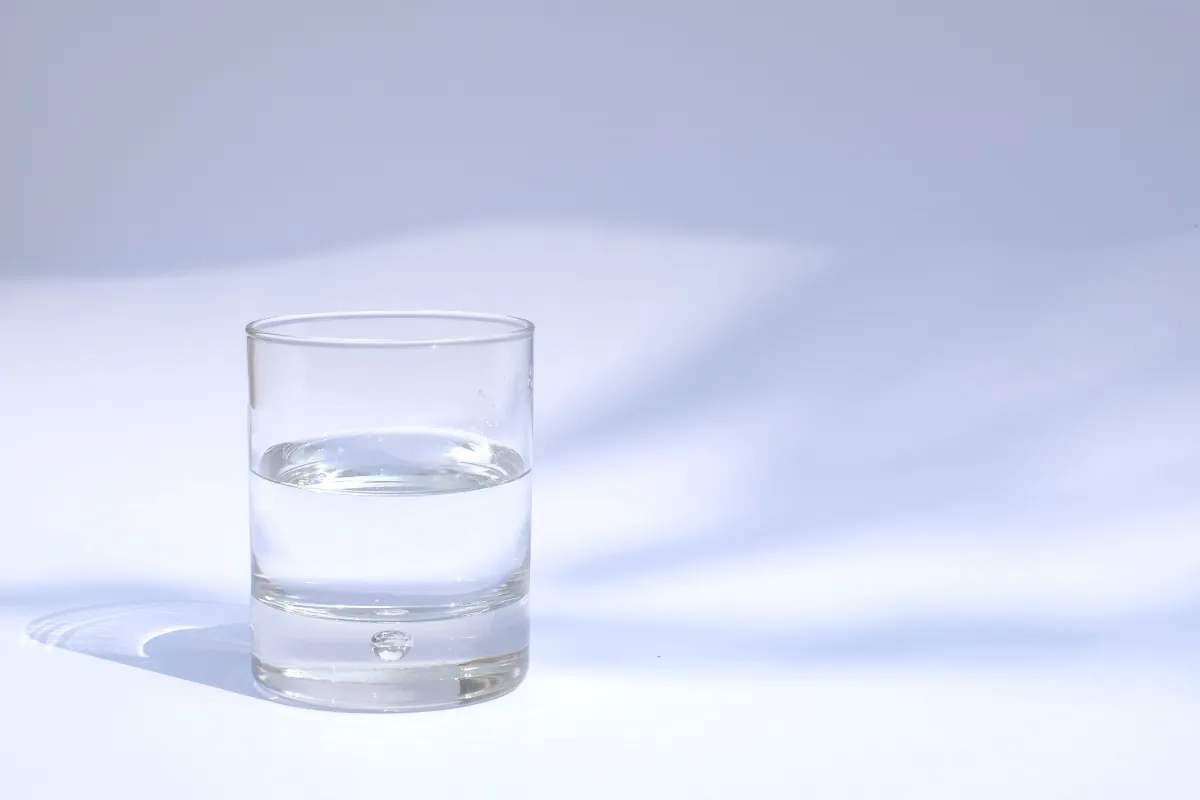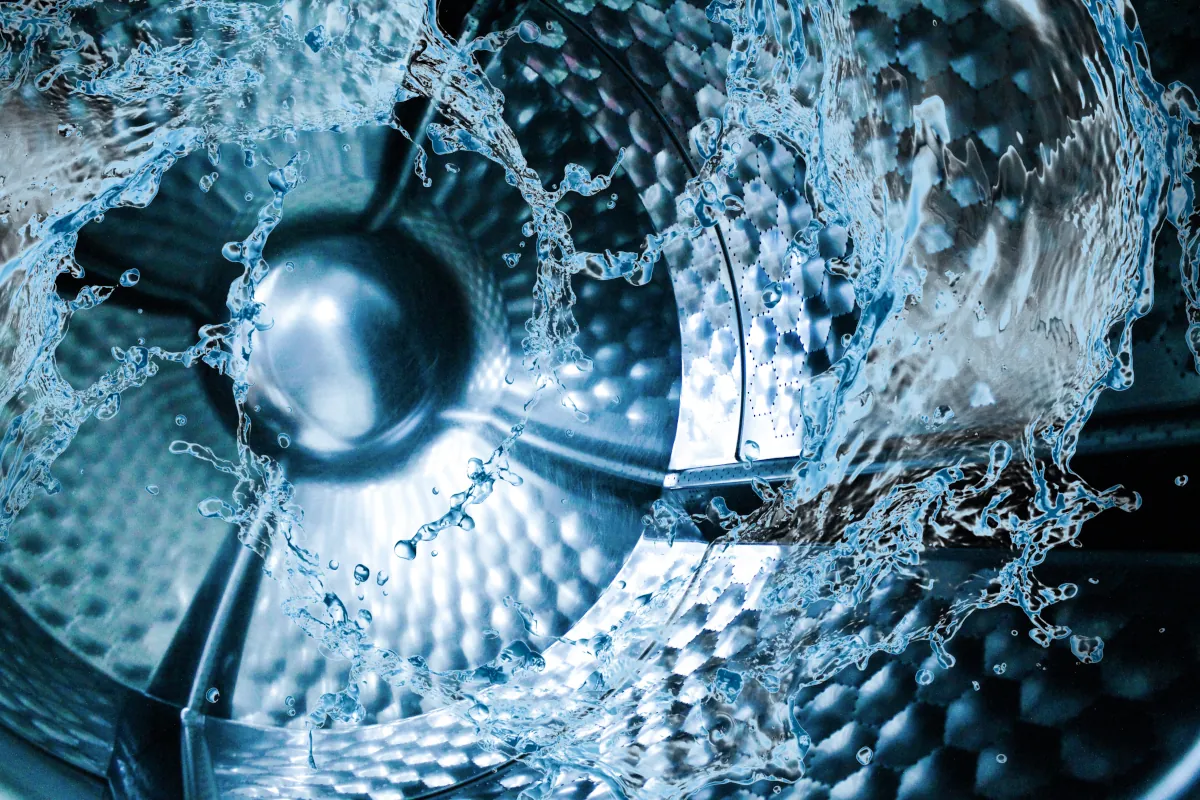 Beat Pennsylvania's Hard Water Problem
Southeastern Pennsylvania, and specifically the Philadelphia area, is known for extremely hard water – sometimes up to 3 times higher than what is considered hard water on the water hardness scale.
Hard water will ruin your appliance life, make your skin feel dry and itchy, and look unsightly on your glasses and dishes.
Solve this problem by purchasing a water softener system today! We will provide you with a full consultation to explain all of your available options so that you can choose the system that's right for your home or business.
Restrictions may apply due to access and availability
Contact Reliance today for all your heating and air conditioning needs!