Testimonials

Anne F.
Facebook
November 2019
Called on a Saturday after my gas heater stopped running the night before. Got an almost immediate response to my call. George Perez came out to my home within 2 hours and performed a deep cleaning and replaced a faulty part. He was very reasonably priced, prompt, courteous and answered all my questions and concerns. I would give him 5 stars.
Mia R.
Facebook
July 2021
Central Air unit went out at my house. Called 5 places and eventually put up a post on FB. Had some friends recommend Reliance and I'm glad I reached out.
George came out within a few hours of speaking to him and fixed our problem in minutes. Super friendly and professional. Prices are reasonable. Would definitely recommend him and his company to others.
Melissa P.
Facebook
May 2020
My air conditioning unit was not turning on and George was able to fit me in on a hot Saturday! He was prompt, knowledgeable, courteous and reasonably priced! He explained everything that he was doing and was able to diagnose the problem quickly. The system needed more coolant and he also did some maintenance to help my system run smoother. I can't say enough good things about him! Very honest, reputable, family run business. I would give him five stars!!
We would love to hear from you!
We're Family Owned
We're a business that is owned and run by family. We know the importance and value of family and will treat your home, and your family, with the respect and care that both deserve at all times.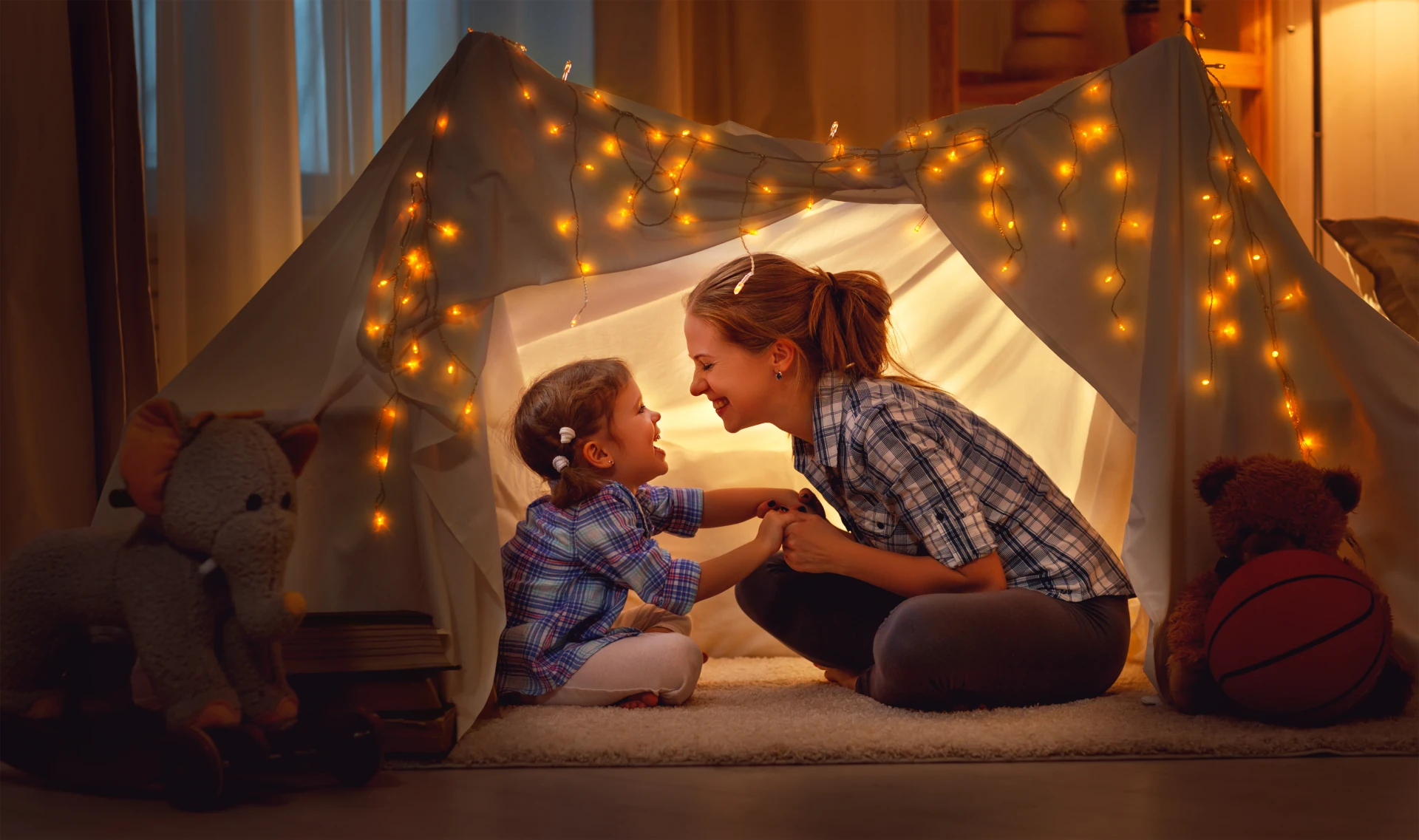 Contact Reliance today for all your heating and air conditioning needs!